•
7 Mar 2012, 14:49
•
Journals
Just now i noticed a journal popping up and getting instadeleted.
So I was thinking about giving you some random facts about these games.
HoN->
Fast-Paced & action-oriented, skill-based, lasthitting & denying valuable, no "intelligent cast system", no creepy stuff like ghostwalking or whatever it's called, only cosmetic upgrades for money except for EA heroes, free LoL mode included for the lulz
LoL->
Slow-paced, based on how much money you invest in the game and what your setup is, no denying needed + you don't loose gold on death so what's the point in surviving?, intelligent autoaim cast system (:"D)
So?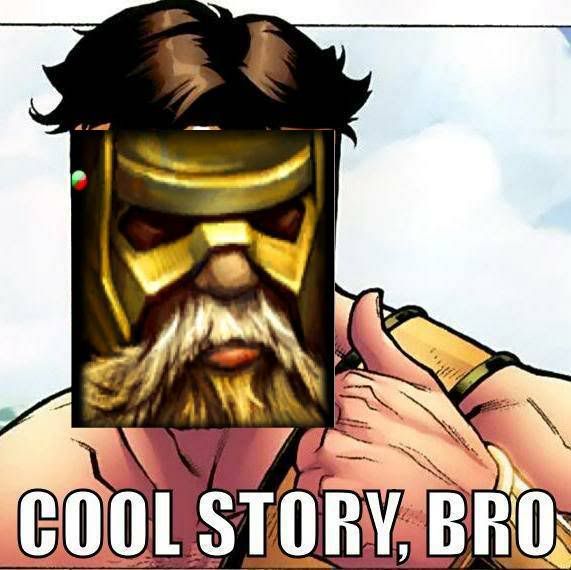 Feel free to discuss in a mannered way!
No need for hate :)
E:
As for the discussion regarding MANY PLAYERS = BETTER GAME = MORE PRO TOURNAMENTS you have to think about that LoL went f2p from the start and therefore attracted a LOT more players. Obviously all the big tournaments organize more events for LoL because of the riddiculous amount of money they earn from ads, streams, users etc. And you gotta admit learning LoL is easier than dealing with the hard learning curve HoN / Dota have to offer. Deal with it.