It's been a while but people have been requesting new dishes so this one (For Beasty) signals the return of Dave pro @ cooking!
Homemade Ramen for 2 - Cooking time about 20 minutes - Taste 7/10
Ingredients
-Sugar
-Ham
-Egg
-Spring onion
-Sweetcorn
-Soy sauce
-Salt/Pepper
-Noodles
-Chicken stock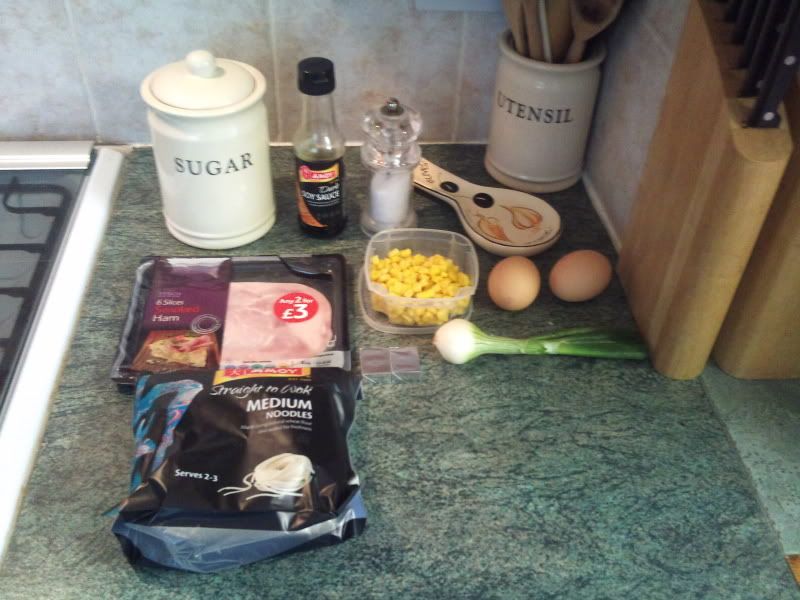 Stage 1
Boil up some water and plop your eggs in a saucepan. Pour just
over a pints worth of boiling water onto two stock cubes,
season with pepper and stir in.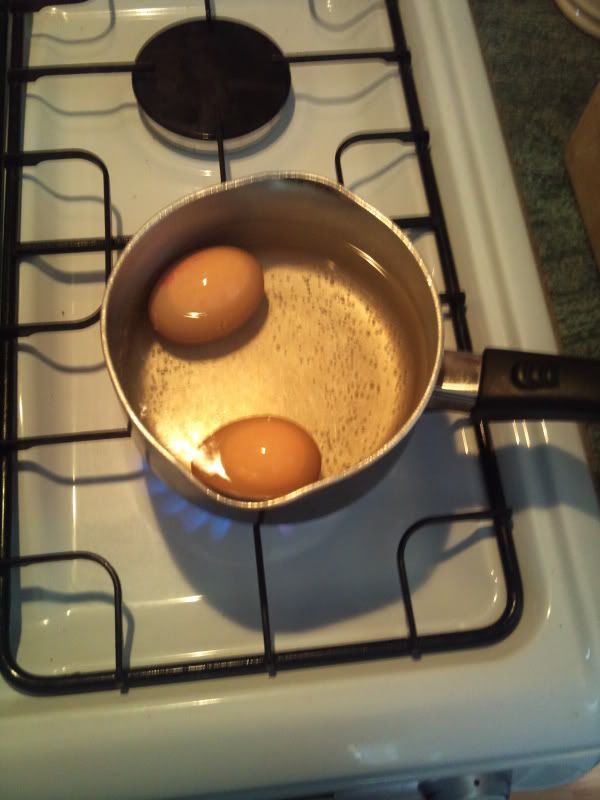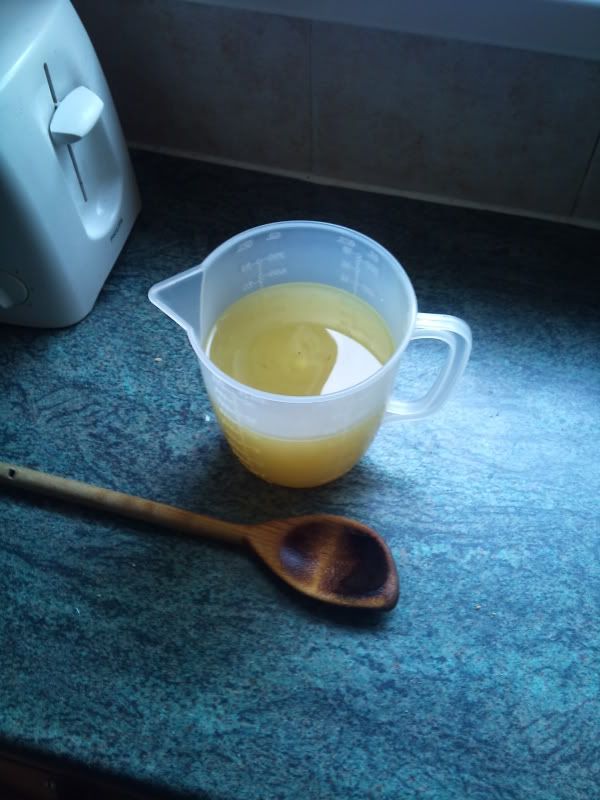 Stage 2
Roughly dice up some spring onion and quarter your meat!
Sprinkle half a tea spoon of sugar into a large pan, Add a
generous slug of soy sauce to your stock then add to the pan
and simmer away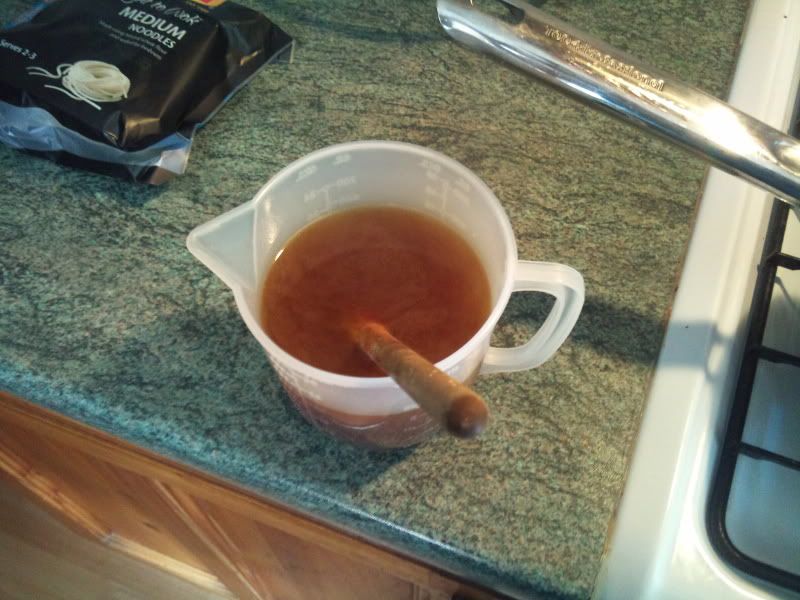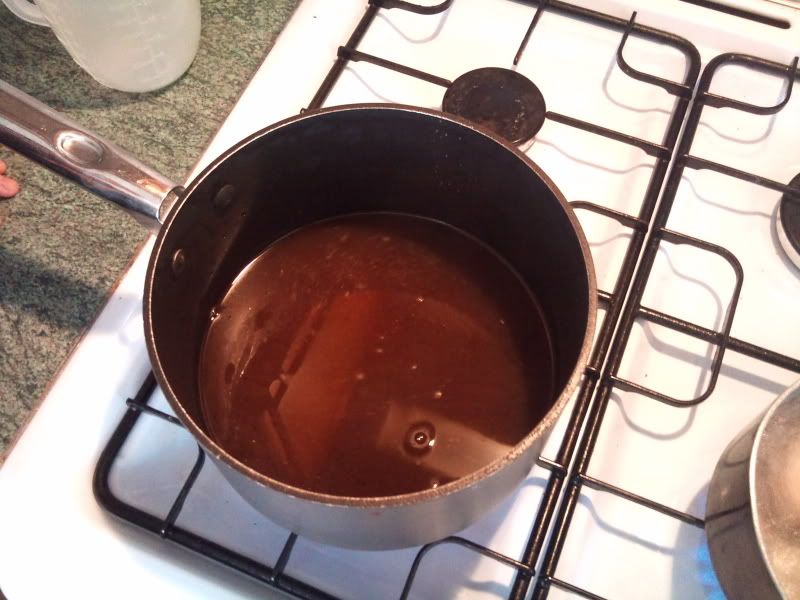 Stage 3
Add your sweetcorn, spring onion and noodles to the dish and stir well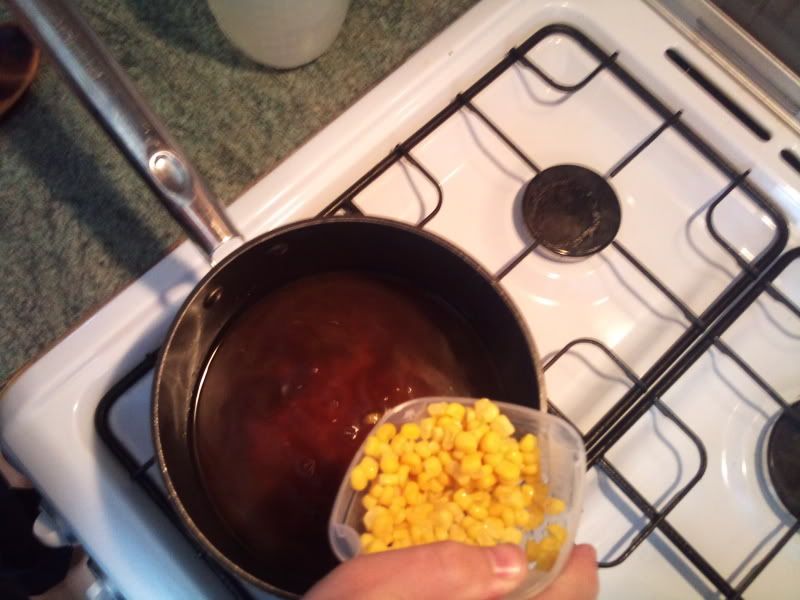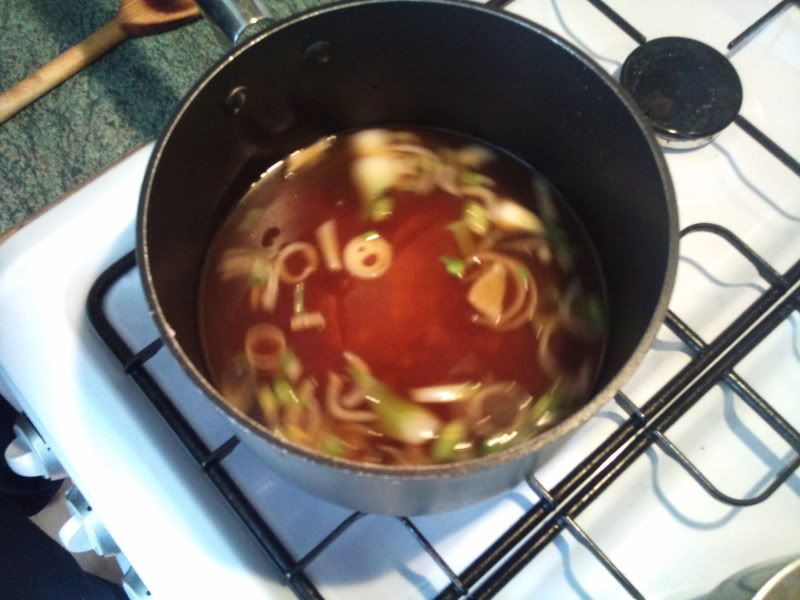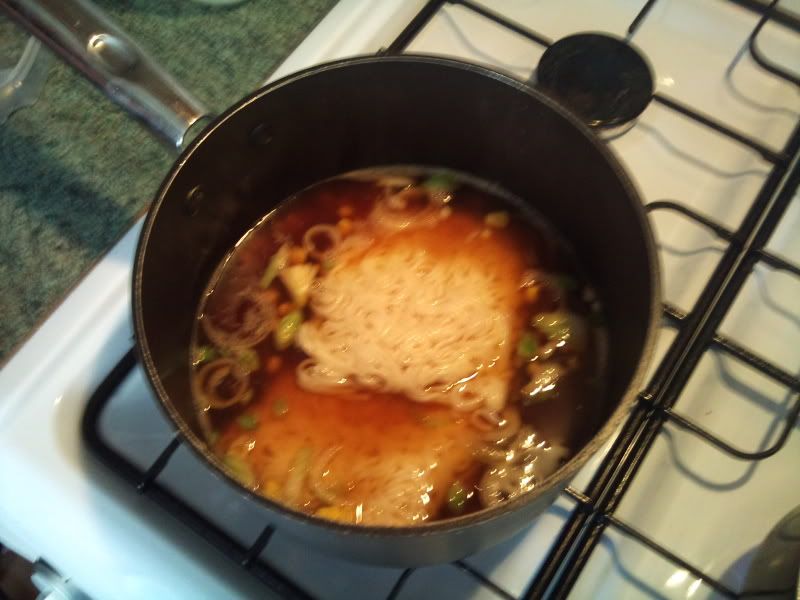 Stage 4
Season well with more pepper and a little touch of salt to taste then serve. Enjoy :')