•
26 Mar 2017, 03:10
•
Journals
Hello everyone,
it is time for some drama! To make it short:
WuT and dialer played
knowingly
with a cheater the whole day long. Of course WuT was streaming the whole time.
This match took place around lunchtime. dialer and WuT should have known by then that this guy - who seems to be bossik - is obvious as fuck.
Later on, they still played with him (the following scenes took place ~ 8:50 pm):
WuT even went to spec him on adlernest and did nothing but laugh arrogant. After he finished specing him, he rejoined the team and continued to play with him. There were roughly around 13 people watching his stream at that moment. I can't be the only guy who saw that. But surprisingly he stopped streaming then and deleted his video:
https://www.twitch.tv/videos/131142562
This screenshot clearly shows that he was streaming today as it says "et nerd saturday"!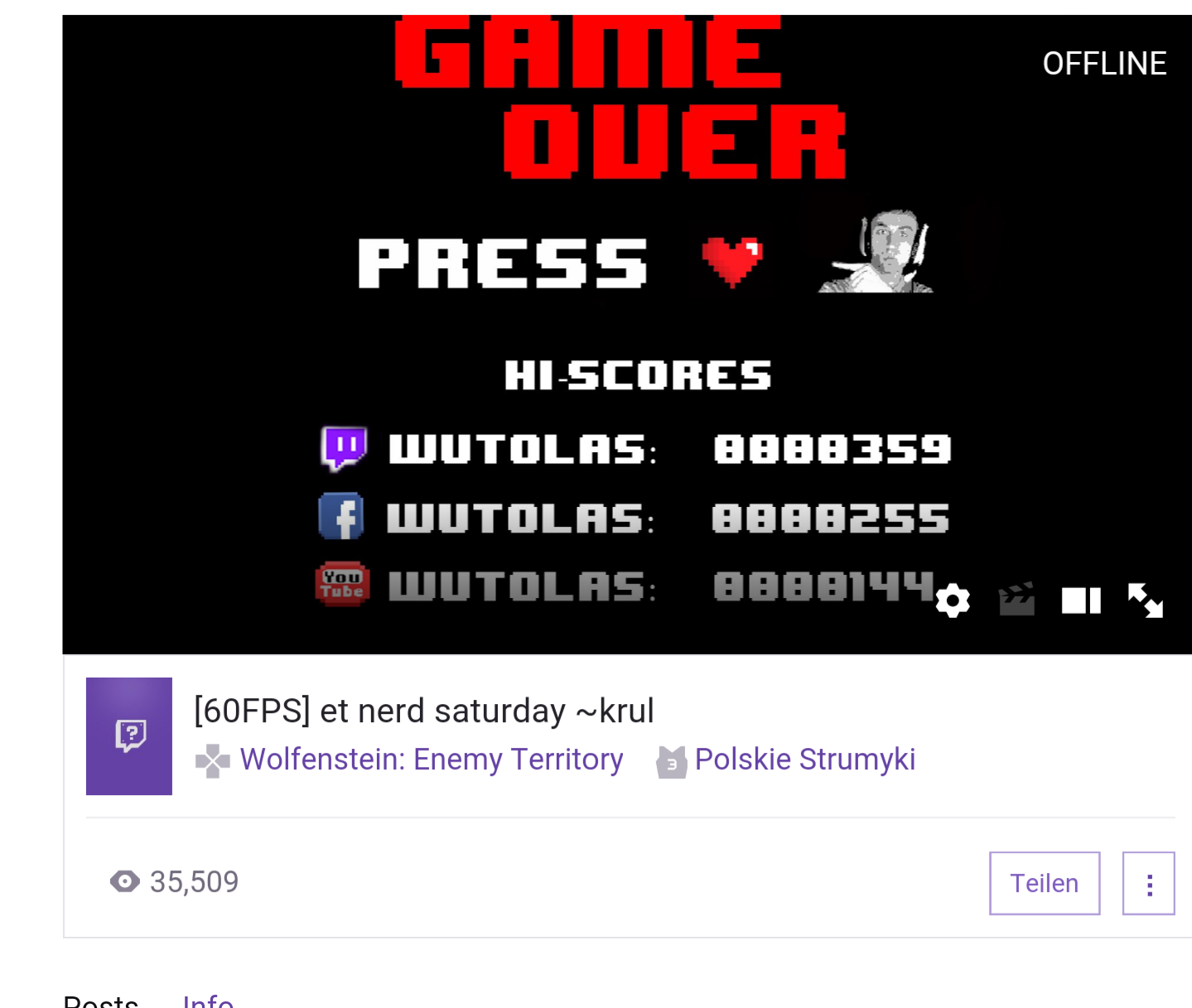 Such an attitude is just lame, pitiful and repulsive. But hey, at least it reflects their (online) behaviour.