•
5 Jul 2017, 22:50
•
Journals
[h1Wellkom in die beste place to make your cube into reqtanglue][/h1]
Today we make this cube into shap that has never been seen before.
First take shapes of printer
Stay on the left, the paper hasnt moved yet
Now write plan before we have to saw off the corner of the 40celcius cube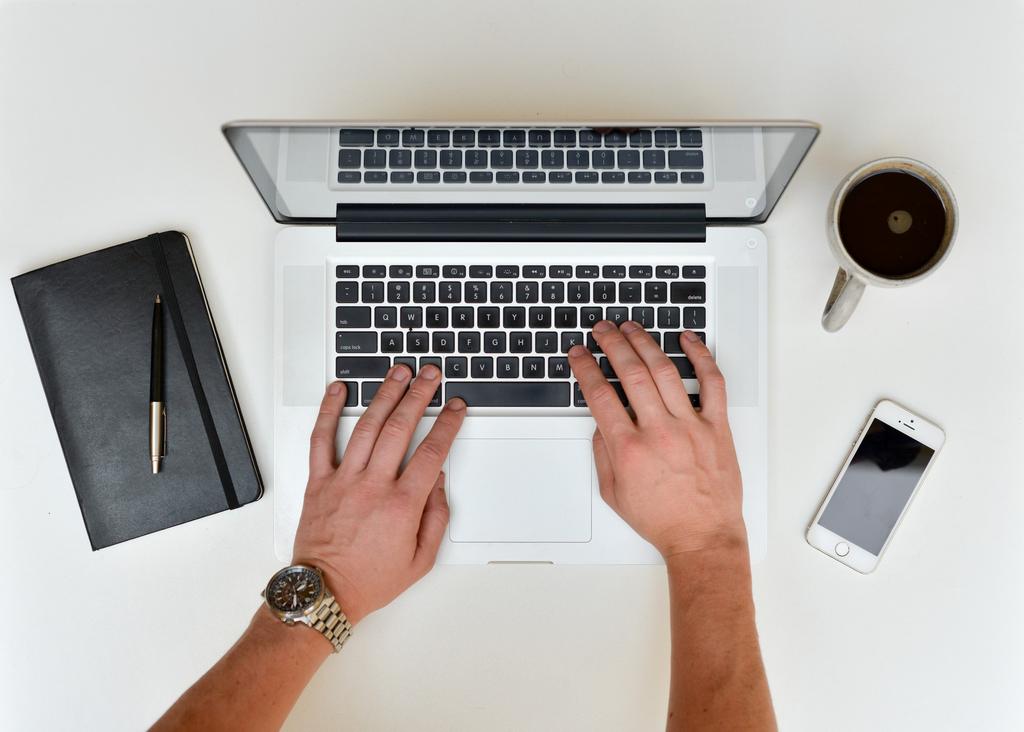 Now make sure water is added in the process
[img]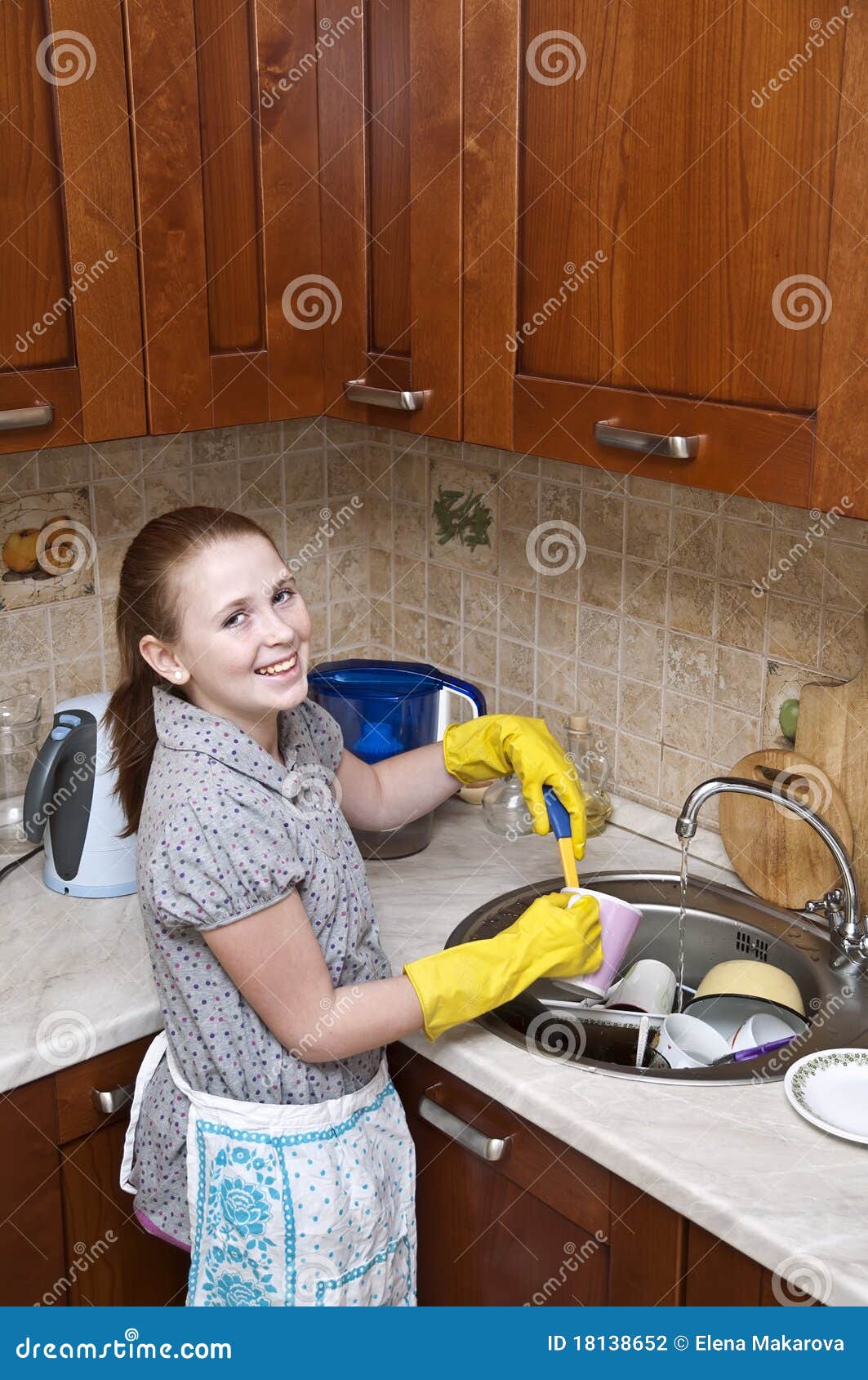 [/img]
nice and young, how sol likes them
Now dry and done is product
we did well
look at STOCK GO!!