•
2 Oct 2017, 23:47
•
Journals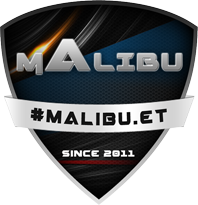 mAlibu
mAlibu
is in need of 2 players to complete our line-up for the
6on6
ETernal Damage cup.
Line-up:
kApot
PHOTO
TESTi
ironic
chizz6l
crook
Witje
About you:
Be able to speak Dutch.

Classes: Medic or Engi SMG.

Make sure you can play on the upcoming Sunday's.
Our opponents are:
If you are interested to join our line-up, feel free to message me here or on steam.
Kind Regards!
kApot