•
1 Aug 2018, 23:31
•
Journals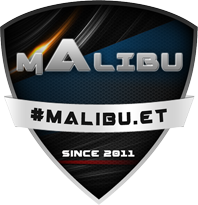 mAlibu
Me &
iNsAne
are looking for a 3rd player for the upcoming ET LAN.
About you:
Be able to play the LAN seeding tournament & some 3on3 ODC's / Tournaments.

Make sure you can play before you message me.
LAN information:
Date: Friday 2nd November

Entry 3on3: €35 each person

The ET LAN will be held in Take TV Venue. Located in: Krefeld, Germany.

If you are interested in joining us, feel free to PM me on crossfire!
Kind Regards!
kApot