•
25 Mar 2019, 11:23
•
Journals
Good Morning
Crossies!
Get your liver ready, because
potty is buying
drinks
for everyone!
Anyway, let's start with some questions, shall we!?
What are you guys up to today?
Plans for the weekend?
Anything special happened to you last week?
Will you be attending LAN?
Will
Francois dodge LAN?
Are you up for a professional LAN movie by yours truly #follow.et?
For your entertainment: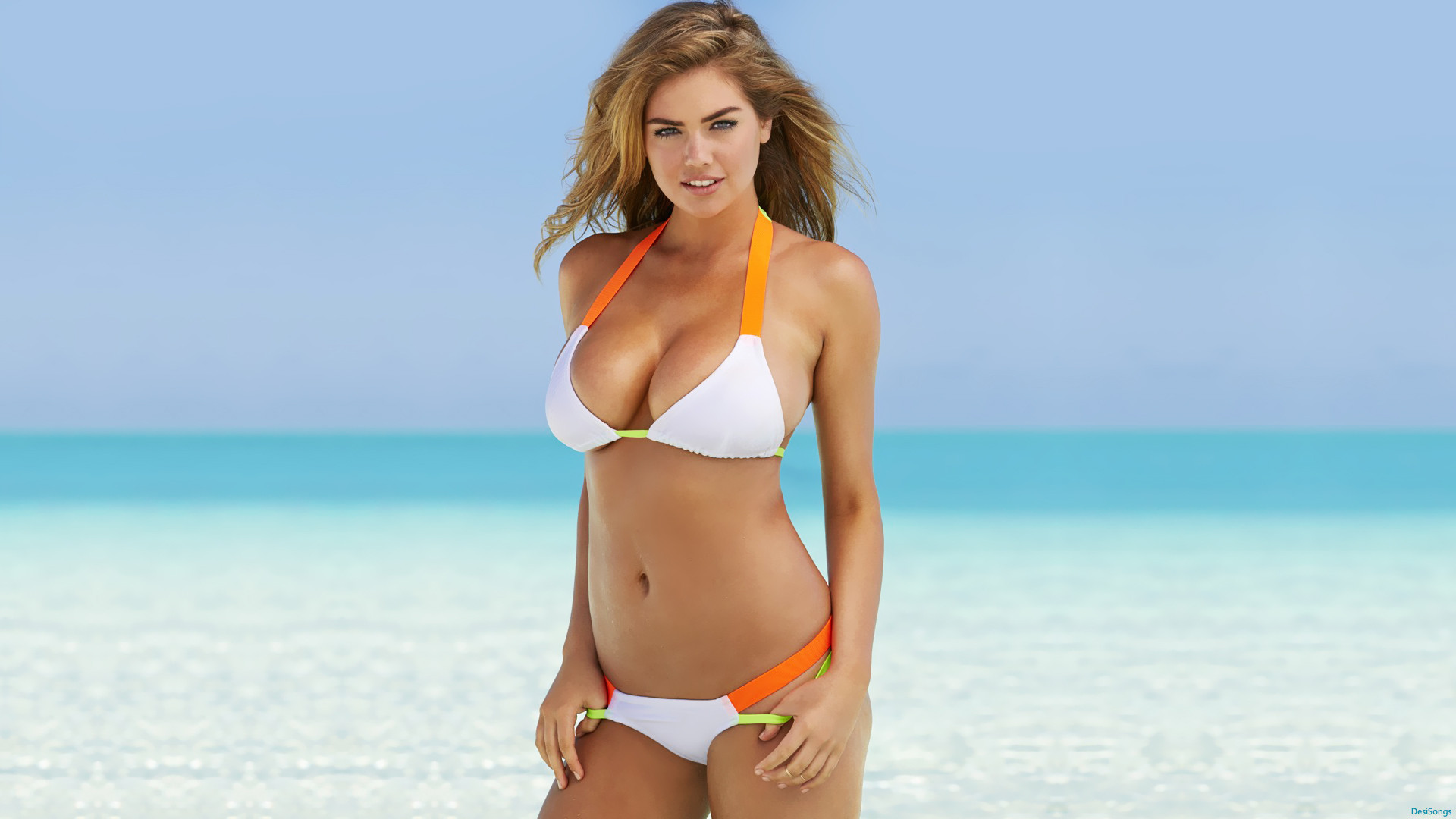 You're welcome.
Cheerio!
AND IF THOMM IS CREATING A JOURNAL SIMILAR TO MINE RIGHT NOW: NO THOMM, NO! YOU'RE TOO LATE AND WHAT EVER YOU DO, IT'S
-> just keeping because of reasons.