•
26 Mar 2019, 15:46
•
Journals
Dear computer friends,
As you know
#follow.et
-
professional eSports cklub since 2008
will be attending LAN with a very professional team. We even have a
team manager & eSport psychologist (unlike other nerdy teams).
I'm happy to announce that we now have a very professional gaming wear and a very large supply for our fans. You may ask me: "Coach and CEO
LeFrancis but why is it so professional?"
Well, it's a good question you ask. Our designing and R&D departments brought us the best gaming gear for 2019.
Ok guys. Enough talking, without further ado:
Our model: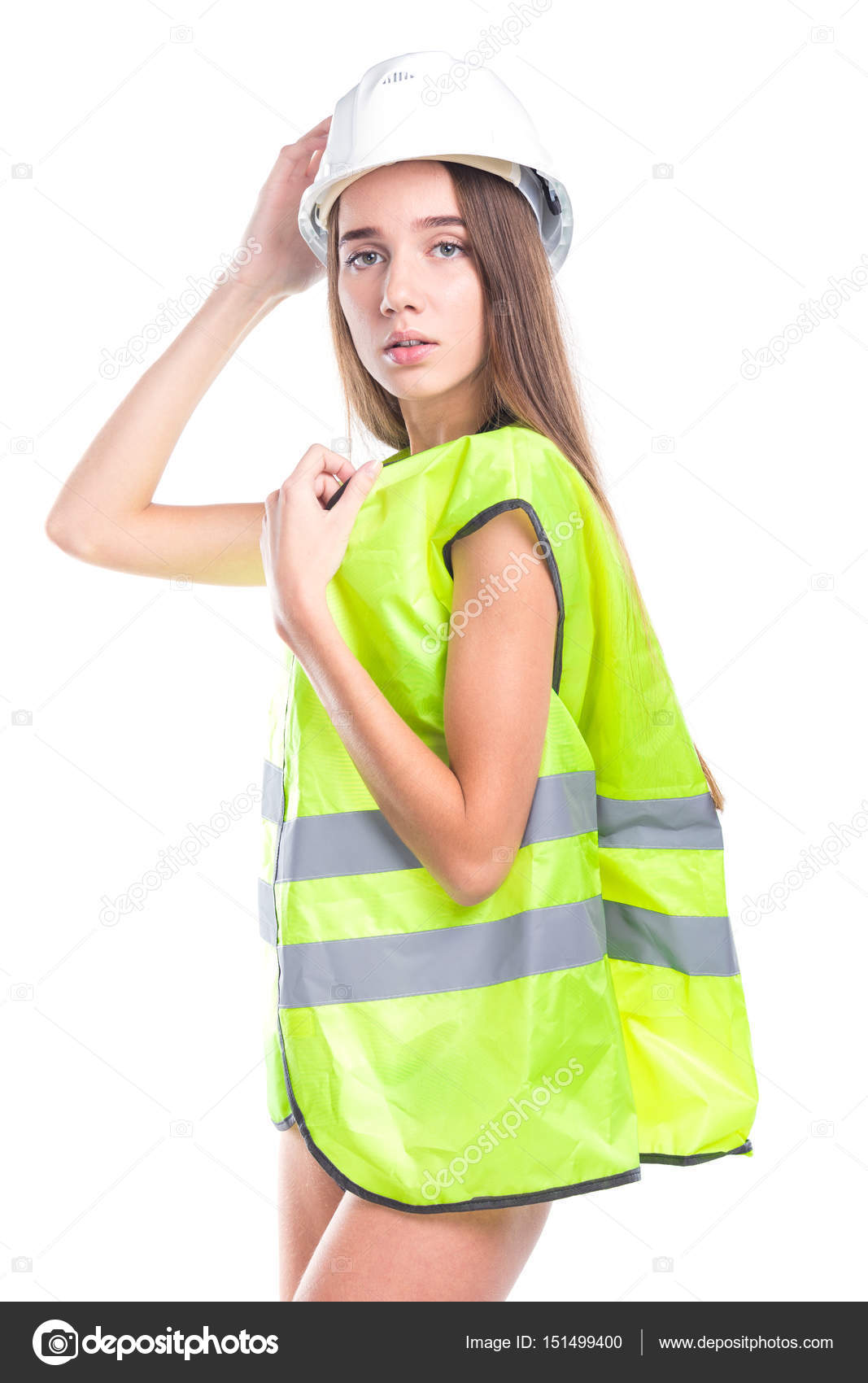 Elegantly yours,
LeFrancis -
An elegant soon to be lanwinner