•
8 Feb 2009, 14:34
•
Journals
Yesterday evening the handball team of Veszprém had some party at a local
bar. 30 people attacked them, 3 of the handball team had heavy injuries,
one of them (
Marian Cozma, Rest In Peace) died on the way to the hospital.
The 2 other injured handballers are:
Ivan Pesic and
Zarko Sesum.
The police never say anything about the skin of the attackers. Why?
Everyone knows what they were.
Today a 12 years and a 18 years old kid stabbed one 31 years old man.
The police again forgot to publish what they were. Everyone knows.
Our government did not inform people what really happening, they deny everything what point on the skin of the attackers. I have never seen any of them without having a bad record.
So whats the solution? Its getting on us more and more. Hate is not the right way yeah? But when some of them stab your mother on the way to the shop? What is the feeling you will get? Happiness?
I want to say sorry about what happened here to
/
/
in the name of my home country
. Tragedy.
P.S.: Do you guys have gipsies (or how to make plural of gipsy) in your country?
president who will easily solve the situation]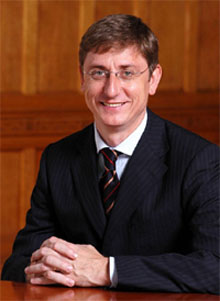 and sorry for my bad english.