•
16 May 2012, 21:18
•
Journals
Sup cf,
So i was just wondering if there are ppl here that are into art,
personaly i love streetart & recently i've discovered Art Nouveau.
I also have to make some stuff for school about a company or smthing i would like to start, i was thinking about a museum that would feature work of young & unknown/underrated artists.
Feel free to post some artists so we can all enjoy their beautifull pieces of work!
Some of my favo's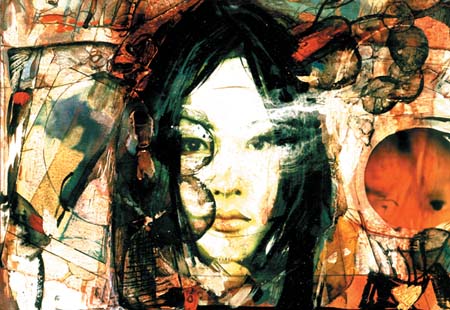 Cheers
e: I've also been making stencils,
is an example of one i was working on (only 2/6 layers)