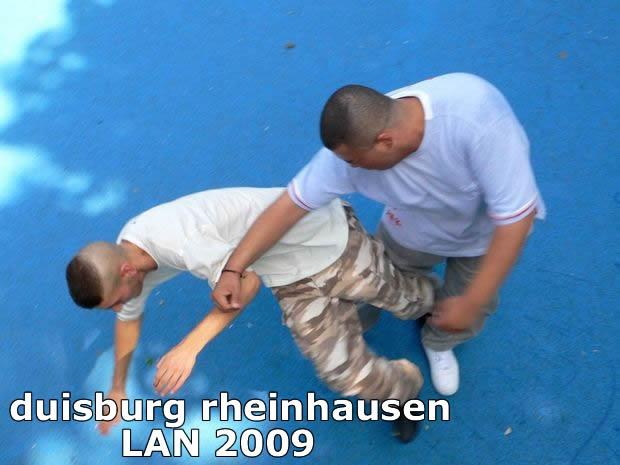 We'd like to invite you to the
duisburg rheinhausen LAN 2009
powered and sponsored by
#velerion
!
INFORMATION (ENGLISH):
»
How long?:
2 days and if the maximum of players is reached then over 9000 days
»
How many teams?:
Max. Teams 4 (56 Player)
»
How much do I have to pay?:
100€ (+50€ drink&snacks&crack)
»
Needed:
Mouse,Keyboard,Mousepad,!!NETWORK-CABLE!!(...) (Upload your Config on
www.crossfire.nu
and download it on the LAN [shmoe will check the configs himself])
»
Where to sleep?:
The nearest Hotel costs 100€ per night (including bitches and the usual shit brotha), take 500€ with you so we can rob you!
»
Where?:
Duisburg Rheinhausen, ottolan-straße 48!
»
Rules:
NO CHEATERS (every cheater gets kicked out from the Lan-Party instandly and his team will be disqualified, the cheater will also get a special treatment by Limbonic and me so punches etc.)
Behave or get kicked!
alcohol and drugs plz inside... ..
»
WHEN?:
!!PROBABLY 24th October - 26th Oktober!!
ADMINS: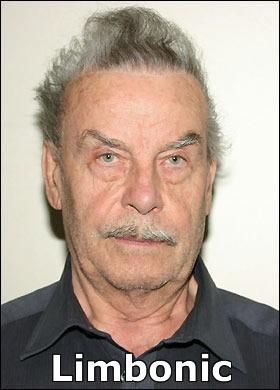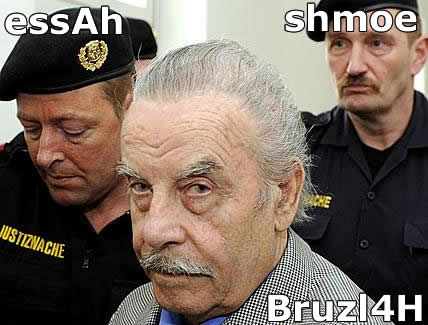 LOCATION: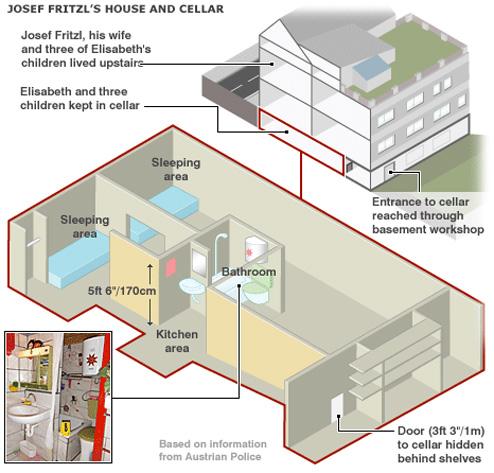 TEAMS: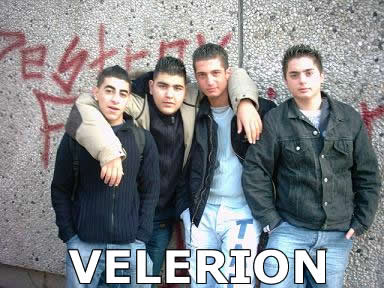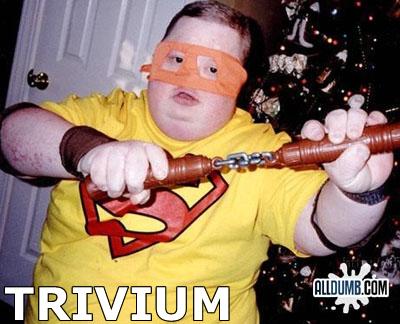 - tho
gnajda
is still in need of 2 players to complete the lineup!
Once again we'd like to inform you that we don't tolerate cheaters at the location, once a cheater gets in the basement he will be trapped in it forever!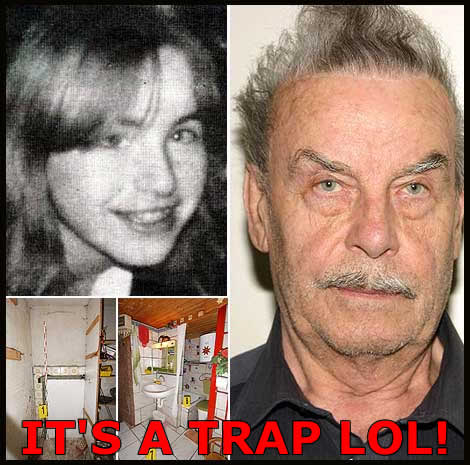 Cheers & see you there!