•
17 Aug 2010, 21:20
•
News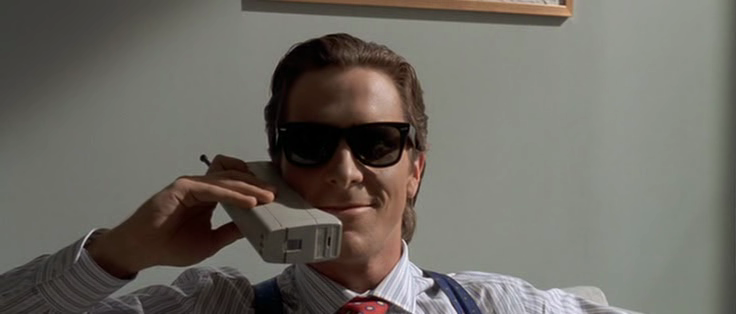 It's been more than 6 years since first screenshots were captured for critically acclaimed Enemy Territory fragmovie
Fuzzfrags!
starring
me. Loved by many, and hated by few, yet it left no hearth untouched.
This year, I thought "I have a dream". A dream to release a sequel, so immediately a hard work had begun, and today with no further ado, let me present you -
Fuzzfrags! 2 A
*.
Some quick facts about it:
- lenght around 18 minutes
- size approximately 800mb
- demos starting from around last years summer
- only 6on6 and 5on5 wars
- low aim
- backrapes
- funnies included
Mostly includes scenes from my time playing in
TAG.ET against high variety of teams starting from low- polish mixes, ending with real med+ teams. When I finished writing this, I whistled for a cab, and when it came near, the license plate said "fresh" and there were dice in the mirror. If anything I could say that this cab was rare, but I thought "naw forget it, yo home to bel-air!" I pulled up to the house about seven or eight and I yelled to the cabbie "yo homes smell ya later!" Looked at my kingdom, I was finally there. To settle my throne as the prince of bel-air.
Some quick thanks to ag0n (helping me out with compression), Merlinator & klejf (for providing hosting), slaw (for keeping his criticism on low), IMAGE-ET team (for making awesome moviemaking tool), everyone from magnificent #lat.et and glorious #tag.et
* - 2long;didn't watch