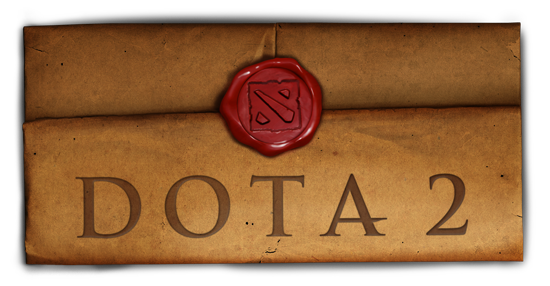 Take the Dota 2 Survey* to be eligible for the beta!
*crossfire won't link directly to the survey, find "take the survey" on that page
Join the
Crossfire Dota 2 Players
group on steam.
myself
noodle
perfo
Azatej
Shuki
aka best video game player ever
monkeyy
Ming
EliHbK
Demz0r
If I've ever seen you post about League of Legends you aren't getting added to this list.
FUCKING S2