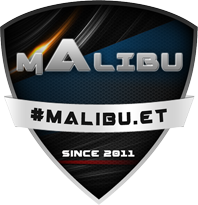 mAlibu
I'm looking for two players to complete my 3on3 Line-up for LAN.
About you:
Be able to prac and beat the polaks @LAN again ;)

Be able to play the seeding tournament.

Make sure you can play before you message me.
LAN information:
Date: Friday 18th May - Sunday 20st May.

Entry 3on3: €35 each person

The ET LAN will be held in Take TV Venue. Located in: Krefeld, Germany.

You can find the official LAN post Here
If you have any questions or if you are interested feel free to PM me here !
Kind Regards!
kApot