First of all I want to give
Sebhes
,
stRay
&
Ekto
a big shoutout for trying to make the last lan happening. If you guys need any help, you know where to find me! :)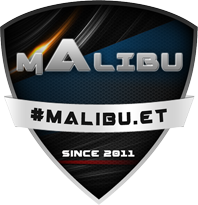 mAlibu
Me &
iNsAne
are looking for a 3rd player for the upcoming ET LAN.
About you:
Knowing one of us, or played with us before is of course a +

Be able to play the LAN seeding tournament & 3on3 Tournaments.
LAN information:
Date: 17-19th of May (Not 100% Confirmed yet)

Location: Krefeld
If you are interested in joining us, feel free to PM me on crossfire!
Kind Regards!
KAPOT