•
1 Feb 2009, 04:04
•
Tutorials
How to set up a Music Bot for Ventrilo?
its easy all do you need is Winamp and VAC .. i used Winamp v5.5 for this tutorial
you can get VAC
here
and
Winamp
Unzip the package content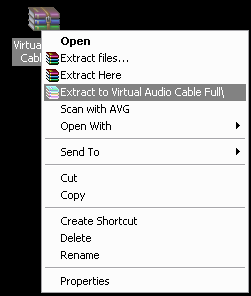 Run the setup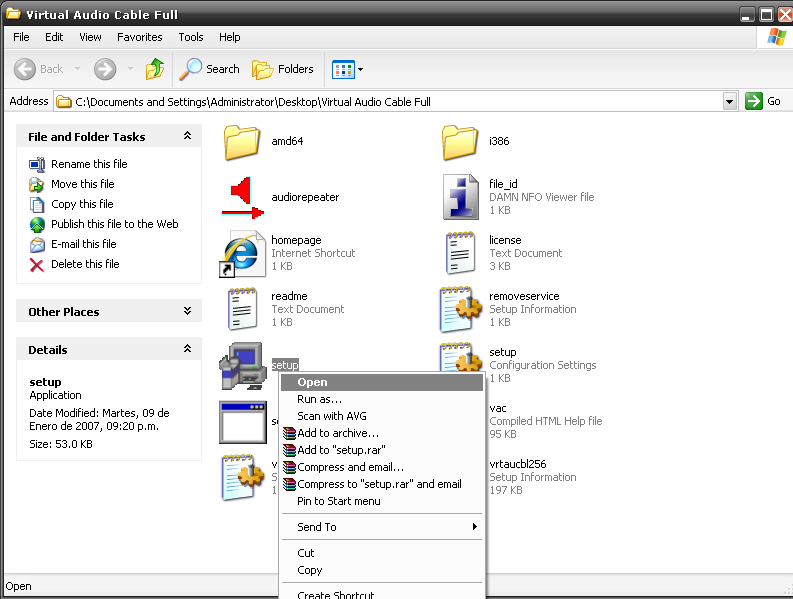 Now open Winamp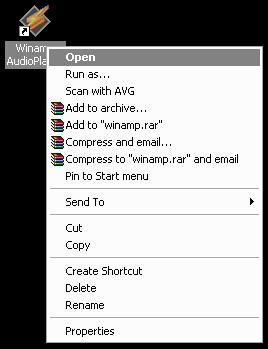 go to Options then Preferences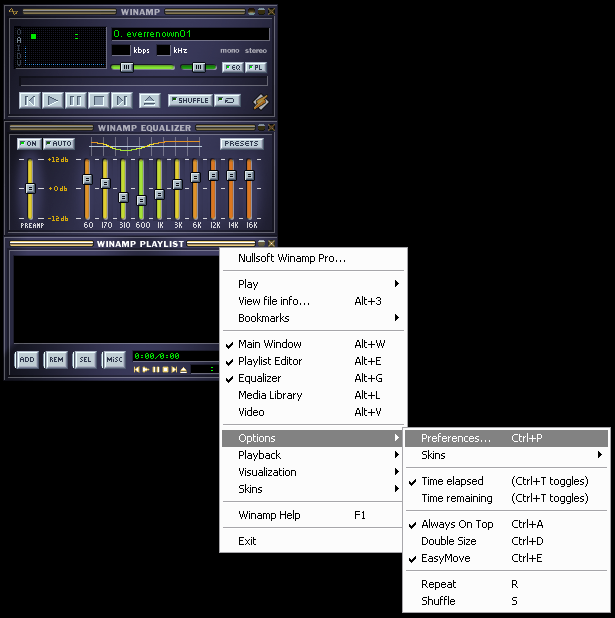 Find the Output tab and mark "Nullsolft Direct Sound Output" then click configure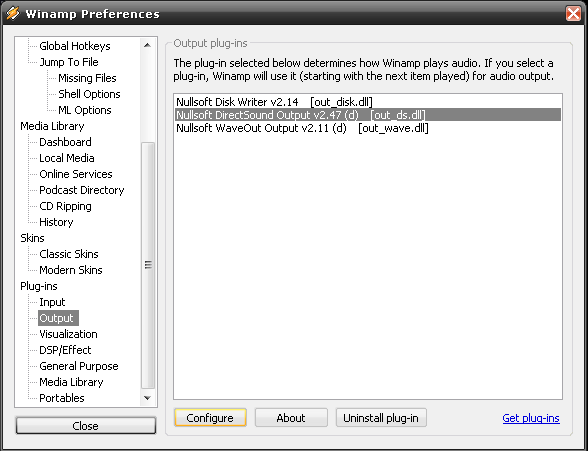 Now change the device to Virtual Cable 1
Click "OK"
Now go to your Ventrilo Shortcut right click > properties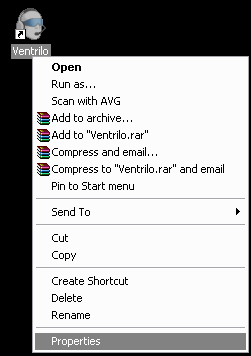 find Target and add "-m" at the end of the route and Click "OK"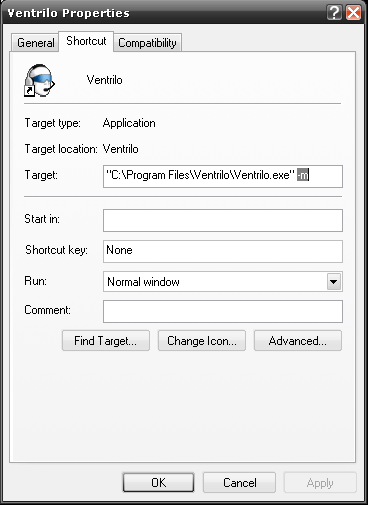 now you're allowed to open more than 2 vents at the same time
Open vent and make a new profile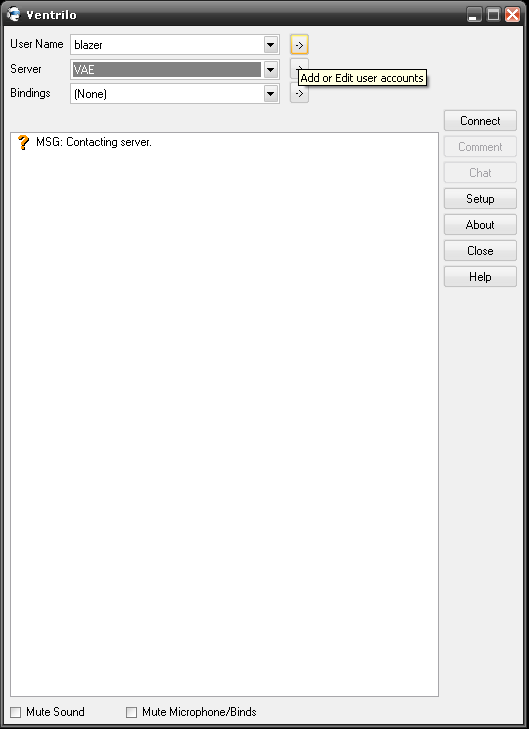 name it however you want and add the server info where you want to put some music :P
Conect to the server and click on "Setup", unmark the Push to talk Function PTT and 'play key clicks then change the silence time to 0.5 and sensitivity to 1.0. Now switch the input device to Virtual Cable 1 Click "OK"
You have successfully set a Vent Music Bot.. :]
Exceptions: some vent admins don't allow multiple IP joins.. if so you wont be able to join your main and the bot account at once.
Have Fun!
[center]Contact:
`blazOFF / `blazer @ #poet.et @ Quakenet[/center]