Rewolf
Pim
Lives in Groningen
15 years, 10 months and 2 days
Profile hits: 3629
This user does not have any flags assigned.
About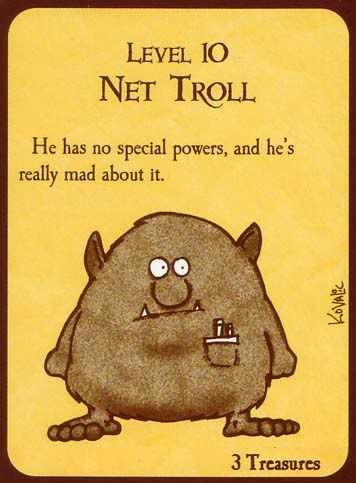 Seriously, there is nothing here, I only scatter wise words and fun throughout my posts!
ps. Designer of the Pirate smiley: <o? AND ITS MY FUCKING COPYRIGHT
[/q]
>>
Ex-Clans
<<
After Aim Gaming fell apart due to inactivity, Sean, cn and I tried to pick up the pieces and go on with the same clan. We recruited some new members, but the team didnt fit together enough to last. Although I still got to know some nice and fun people this way with whom I still play.
After some while TLR, merged with another clan and we made it into Aim Gaming. We lost some members, but also gained some new members so it looks like the clans changed totally, but didnt feel this way. After a half year we stepped over to 2.6b as we began focussing more on scrimming. Great bunch of people which gave me fond memories of a clan who build something up together.
The first clan I ever had, was also the one I created myself. Co-Leader Stefke and me decided on this crazy plan after our favorite Public Server, RLR Server, died because of their leader dissappering. I shouted that I would create my own clan to continue the RLR legacy and Stefke turned my words into actions.This clan has the memory of being the best time in which I ever played ET. No worries, just relaxed pubbing and nice, good people!
http://img3.uploadhouse.com/fileuploads/1719/17193331b37a09f0fc8f687cf7f5ea530113ffd.png[/img]]
#ABONPTMW
Xfire clan link

>> Shout Outs:
[/i]
Mr. SheepShagger
Sean
Mr. lowbie noob
Rebel
Mr. troll
lazy
Mr. random tracking madness skiller
unizo
Mr. PolishPwnMachine
Mjollnir
/
Mr. Pubmeister and rl-friend
DIO
Mr. fag McBalls
Gabt'
Lady
for randomly adding me as her buddy, just like I did to her!
Mr. Sisterbanger
Tardler
Mr. OMG
Griim
OMG
Mr. Belgian
Lazio
Mr. Whining Cockface
hell
Mr. Irish Prick
Bilgrim
shiim
for her nice voice on vent!
Mr. Random Flame
Shnaps
Mr.Awesome
Olly
Mr. MANS
FLASH
Mr.Parodia
Yoshikii
Mr.Rohypnol
jnO
Mr.Anus
tace
Mr.Hippie
Niko
Mr.ETTV Replay
Pr3d

Super Beam![/b]]
Heaven to Hell[/b]]
Don't mess with Caterpillar![/b]]
SSBB Flint[/b]]
Marshmellow Choo-Choo[/b]]
Endless Life[/b]]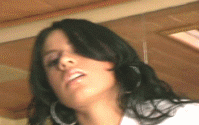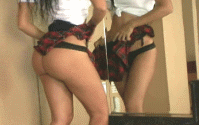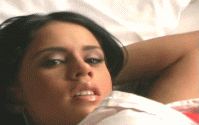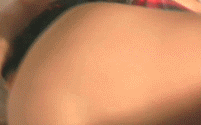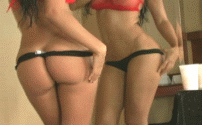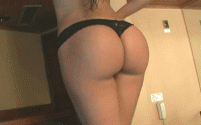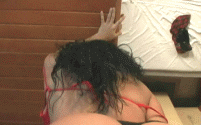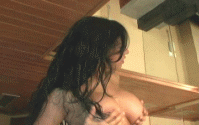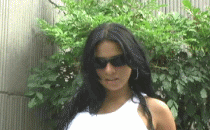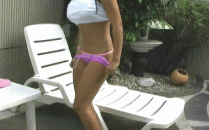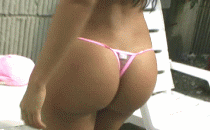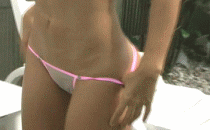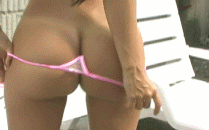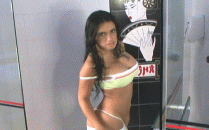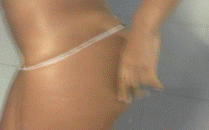 Information
Gender
Male
Website
http://www.clanbase.com
Achievements

>> Cups:

Outlaw Thursday 6on6 (

Big Beats mix: ReWolf, Tardler, Niko, shiiim, Daif and duKe

)

>> Random:

Starting Revolution Aftermath as TLR ( The Lost Revolution ) on 22th of May, 2006, with help of SeaN. Played with him from that moment on. Clan we were in lasted for 2,5 years, great guy! <3

MEGA SUPER HYPER DUPER PRO

by Karrde.hu ->

http://www.crossfire.nu/?x=journal&mode=item&id=58747

CPU
Mobile AMD Sempron(tm) Processor 2800+, MMX, 3DNow, ~1.6GHz
Memory
2GB DDR2 RAM
Storage
460 GB HDD
Graphics
Nvidea GTS8800
Sound
Stereo Speakers
Operating System
Windows Service Pack 2
Monitor
Samsung HD5520
Keyboard
Logitech G15
Mouse
Logitech USB MX518 Optical Mouse
Mousepad
Normal MousePad
Headset
Logitech Precision Gaming Headset
Connection
Wireless Cable Speed Haxor!