This user does not have any flags assigned.
About
#About me :
Im 18 years old and living in Germany, my mother is pole.
I played for a long time CS:S but was kinda boring.
ET makes more fun :]
CS:S skill med/+ oO?
ET Skill med-
#Proud to be :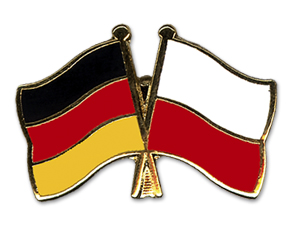 #Clan :
cless :<<<
http://de.youtube.com/watch?v=_3jDOukbFB0&feature=related
This user is not a member of any groups.
Information
| | |
| --- | --- |
| Gender | Male |
| Achievements | Nothing atm :( |