This user does not have any flags assigned.
About
iNFL!X director of OverHead Productions also know as Gargamel
Gargamel är en elak alkemist som håller på med häxbrygder och trollkonster och som ser smurferna som sina fiender. Ibland vill han äta dem och ibland ha dem för att förvandla till guld. Han bor tillsammans med sin katt Azraël i ett hus i skogen inte långt från smurfernas by i Det glömda landet, men har alltid svårt att finna vägen till smurfbyn.
[img]http://www.fortito.net/counter/counter.php?skin=<2>&name=<iNFLIX>[/img]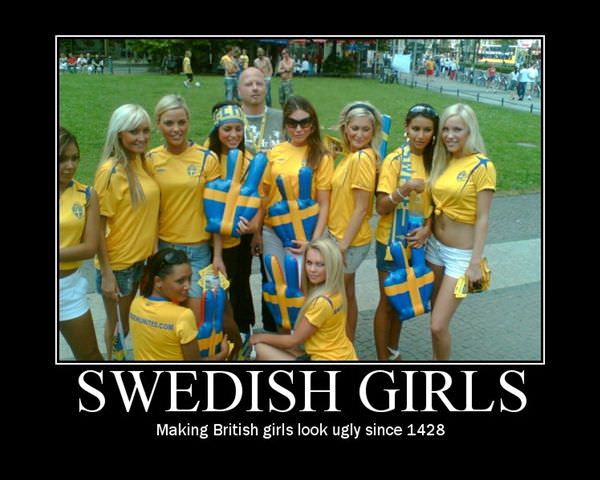 Ownage?
[imghttp://data.fuskbugg.se/skalman01/Ownage.jpg[/img]
#OverHead.Productions@Quakenet
Information
| | |
| --- | --- |
| Gender | Male |
| Website | http://www.inflix.com |
| CPU | Q6600 |
| Motherboard | Asus P5W DH Deluxe |
| Memory | Corsair XMS2 Xtreme TwinX DDR2 PC6400/800MHz CL5 4x1GB (TWIN2X2048-6400) |
| Storage | 1,5TB |
| Graphics | 8800 GTS |
| Sound | Asus P5W DH Deluxe[integrated] |
| Operating System | WindowsVista ultimate |
| Monitor | Random CRT |
| Keyboard | G 15 |
| Mouse | MX518/ G5 V2 |
| Mousepad | Qpad |
| Headset | Sennheiser HD 650 |
| Connection | 24 mb |